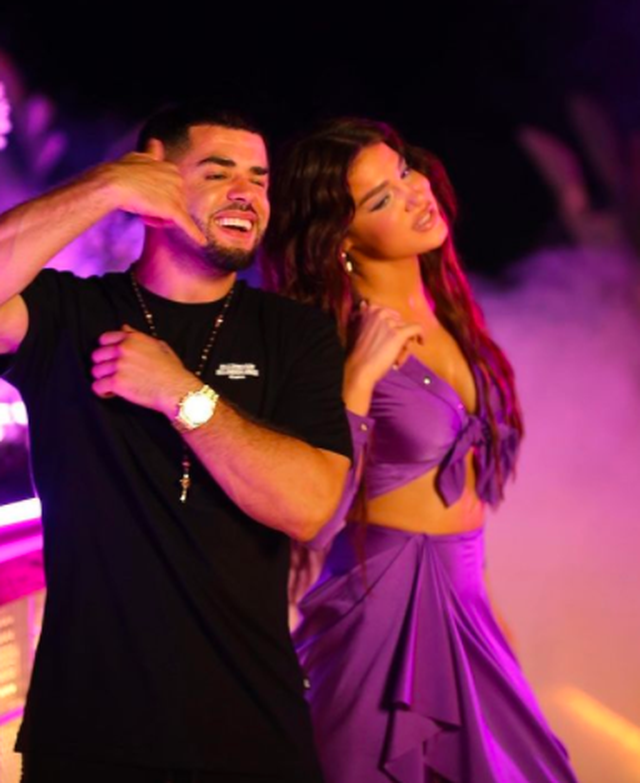 ---
Dhurata Dora has been making waves with her fancy sounds ever since 2016. Recently, the Albanian Pop Princess teamed up with Albanian rapper Noizy on her summer track "Mi Amor".
Sexy and catchy, the track is an Albanian pop and R&B anthem, combining Latin sounds with hints of Albanian folk music, making it a strong contender for the hottest summer track. "Mi Amor" was surely born for the summer playlists. Performed mostly in Albanian, it is centred on an addictive yet mismatched relationship concurrently focused on lust and passion. Dhurata Dora gives a contemporary flavour with gorgeous summer vibes and a rhythmic tempo. Likewise, Noizy along his unique and impressive vocals adds the song an aura of authenticity and uniqueness. Noizy is a star! The vocal interpretation of them is fresh and also chimes with the ambience of "Mi Amor".
The accompanying music video is just a refreshing vibe, which captures the summer atmosphere in Noizy's hometown, Durrës. One might think that it was shot in Rio de Janeiro or São Paulo, so cool. Particularly worth mentioning is Noizy's performance on the platform in front of the stunning sunset. Its magnificent.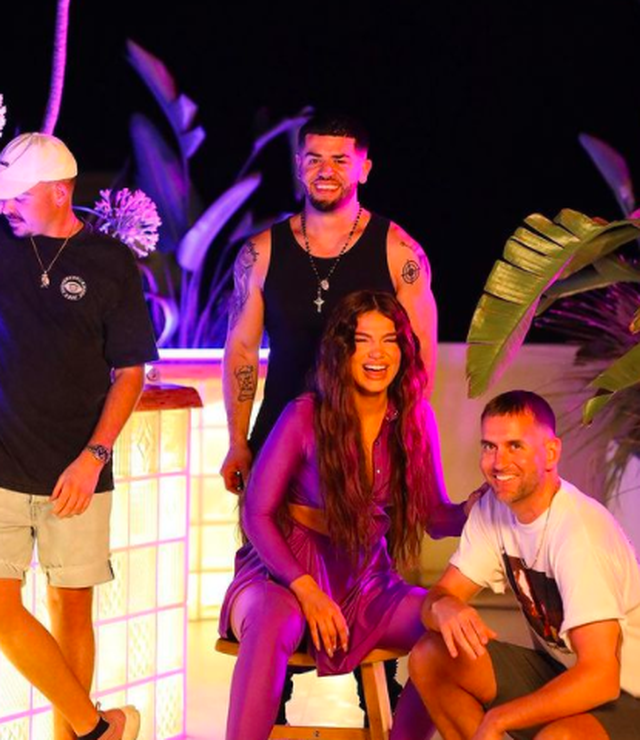 "Mi Amor" became a huge summer tune in Albanian-speaking territories as well as in Switzerland. It has accumulated more than 70 million views on YouTube to date, since it was uploaded in July 2021.
Enjoy the summerish music video to Dhurata and Noizy's collaboration "Mi amor" here: